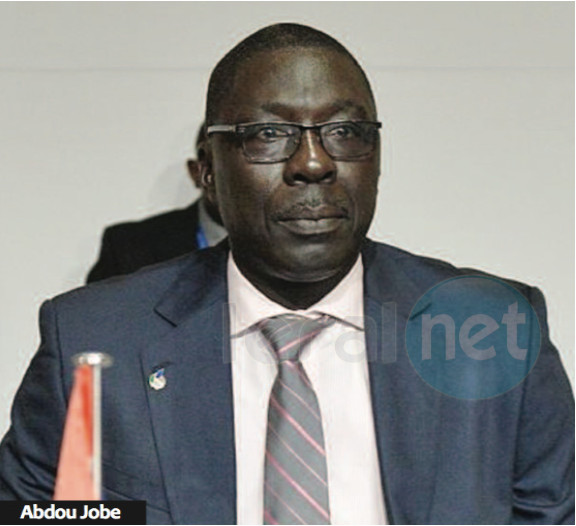 Abdou Jobe, the former minister of Trade Regional Integration and Employment during the former regime has been appointed as the head of Study and Planning at The Gambia River Basin Development Organisation (OMVG), The Point has been informed.
Mr. Jobe served previously as the managing director of the National Water and Electricity Company (NAWEC) and the also the managing director of PURA.
Jobe is a qualified engineer. He studied mechanical engineering and also water resource engineering.
Author: Momodou Jawo
Source: The Point newspaper