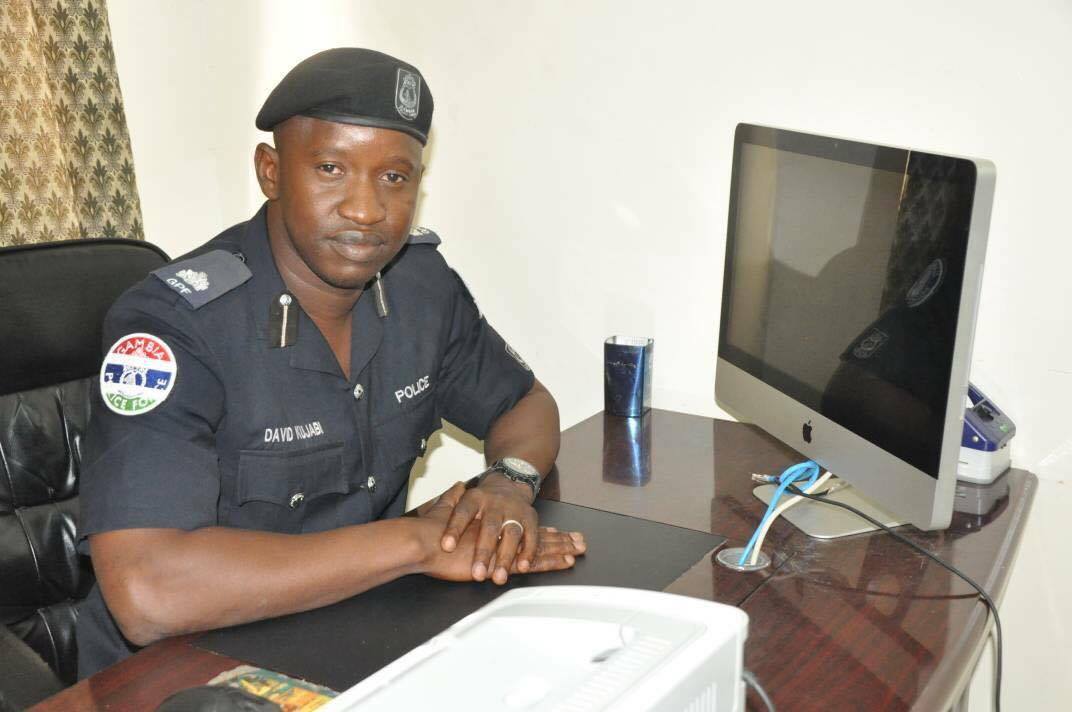 By Ousman A. Marong
The Anti-Crime Unit of the Gambia Police Force have on Saturday arrested 10 people suspected of burglary, theft and robeery within the Greater Banjul Area.
According to Chief Superintendent Gorgi Mboob of the Anti-sCrime Unit, 4 out of the 10 arrested are suspected of stealing and burglary.
He said they have conducted 16 separate house raiding in the Greater Banjul Area alone.
Some of the items retrieved from the suspects include, a pistol gun that can load 7 live round bullets, a pair of scissors, a machet, 5 mobile phones, 4 fllat screen televisions (6 inches each), remote controllers and a cheque book.
He said the suspects are currently undergoing a screening process and will face the due process of the law.