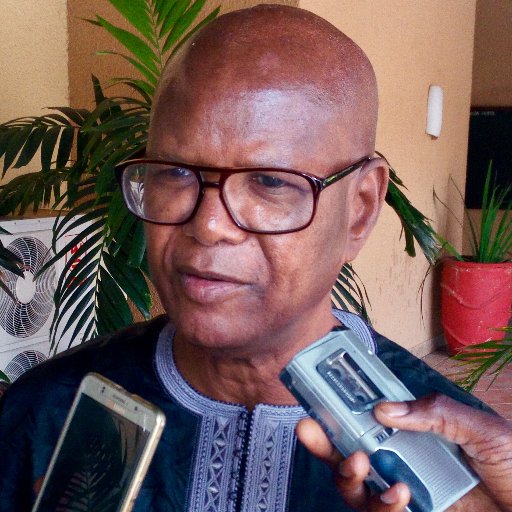 The minister of Information and Communication Infrastructure has confirmed that the board of directors of the national telecoms company (Gamtel) has suspended its managing director with immediate effect.
Minister Demba Jawo told journalists at yesterday's press conference that Sulayman Suso's suspension was due to some management issues with the parastatal, and that it will last pending an inquiry into the matter.
"A caretaker managing director will be appointed by the board until the inquiry is completed," Jawo told journalists, without giving details about the said "management issues" that warranted the sudden suspension.
He, however, stated that the board was acting on instructions from the Office of the President.
MGI re-contract: a mistake
The initial order to return the telecoms gateway management contract back to Swiss company, MGI, was also tantamount to "executive interference," according to the minister.
Under the scope of the work of the Janneh Commission of Inquiry, several financial transactions took place between the MGI and former President which came under sharp focus in the proceedings of the inquiry.
Hence the offer of their return to manage the gateway was rescinded pending the outcome of such ongoing inquiries. "So, it (the offer) was rescinded. As we speak, there is no contract between government and MGI," Jawo said in responding to questions.
On April 11, the office of the Secretary General did issue a letter indicating an offer to immediately restore relations with MGI on the International Gateway. "This decision has since been rescinded," he said.
The telecoms regulator, PURA, has also finalised the tender processes of acquiring a gateway monitoring tool. Further to this, the ministries of Communications Infrastructure, Justice and PURA are closely working on finalising "the license terms and conditions to enable us immediately roll out the liberalisation of the Gateway, as dictated by policy," he explained.
Author: Sanna Camara
Culled from The Point.