By Conan Businge
School dropouts due to pregnancy among girls of 14 to 18 years are at 22.3 %.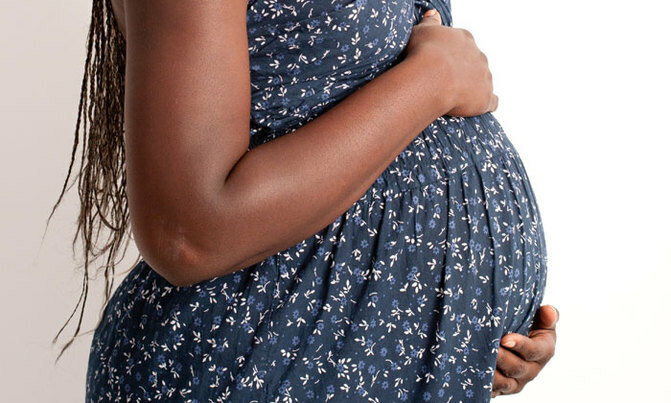 Boys who impregnate girls, will be also be given mandatory leave at the same time the girl goes on leave to give birth, according to revised guidelines for the prevention and management of teenage pregnancy in school settings in Uganda.
"This might act as a deterrent and lesson to other boys. He will only return to school after she has delivered," says the new policy signed by the First Lady and education minister Janet Museveni.
"The school shall keep records about the boy. This will be useful in tracking him. Such records will be transferred to the boy's new school in case he changes schools. For this reason, schools are required to formally check with the learner's previous school records before admission."
In case the person who impregnated the girl is an outsider, "The Parents and Teachers Association or school management committee should play a role in tracking down the person responsible for the pregnancy. If the person responsible is an adult, legal action should be taken against him."
It is the teacher responsible, "he should be expelled and legal action taken appropriately."
The December 2020 guidelines come after so many reports that thousands of girls have been impregnated during the COVID-19 period, in which schools have been closed off to learners for over eight months.
Why care?
According to the Uganda Demographic and Health Survey (2016), 1 in 5 women in Uganda begins sexual activity before age 15, while 64% have sex before age 18; all of which are within the primary and secondary age brackets in Uganda.
One in four adolescent women age 15-19 are already mothers or pregnant with their first child. Teenage childbearing is higher in rural areas (27%) than in urban areas (19%).
The First Lady says the Ministry of Education and Sports conducted a study on linkages between teenage pregnancy and school dropout in Uganda in 2015. The study established that school dropouts due to pregnancy among girls of 14 to 18 years are at 22.3 %.
She notes in a statement that 2017 guidelines on prevention and management of teenage pregnancy in school settings in Uganda children survey established that sexual violence among girls is still high at 35% and nearly half of these girls experienced sexual violence before the age of 16 years.
"Early teenage pregnancy has far reaching implications not only for the girl herself but also on their children, their families and society at large," adds Museveni.
She also notes that the World Bank in its 2017 report also states that early child bearing increases fertility and population growth, reduces women's earnings and reduces on the health of children born by young mothers. Unfortunately, only 8% of the girls that drop out of school are given a second chance to re-enroll.
"With the outbreak of the recent COVID -19 pandemic, this situation is likely to get worse," she says.
Credit to New Vision.