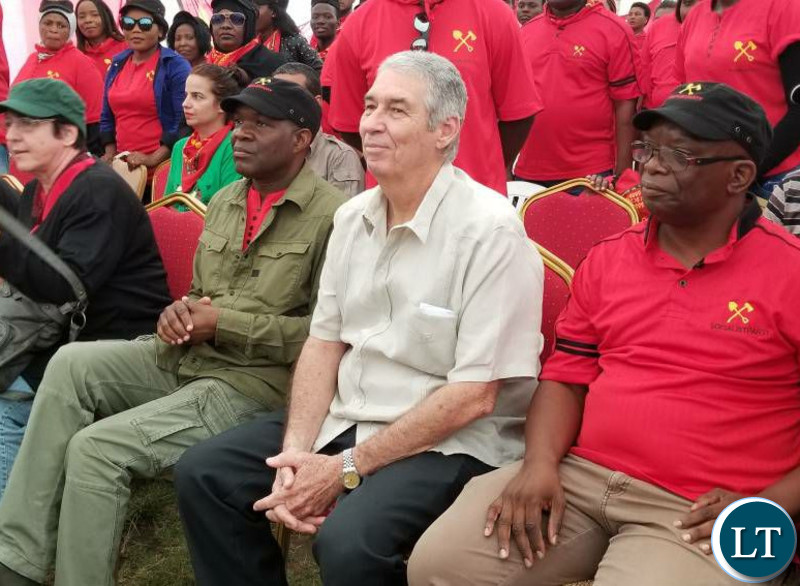 Zambia: Cuban Envoy Expelled for Backing New Opposition Party
By Andre Musonda
Fred M'membe's Socialist revolution has claimed its first casualty in Cuban Ambassador Nelson Pages Vilas who has been expelled by the Zambian government.
Vilas has been expelled for having attended the launch of the Zambian Socialist Party and wished the opposition political party the best of luck.
The presence of the Cuban envoy accredited to Zambia has not gone down very well with the Zambian government with Presidential spokesperson Amos Chanda making the announcement that Vilas had been shown the door.
Chanda told a media briefing at Pamodzi Hotel that Vilas broke diplomatic etiquette by attending an opposition political party event.
M'membe was unveiled as the Presidential candidate for the Socialist Party in the 2021 elections